Student Change of Details Submission
Error: Contact form not found.
Welcome to Hyden Primary School
Hyden is located in the Wheatbelt of Western Australia. We are a connected community that values teamwork, local leadership, positive vision and initiatives to improve our community.
Hyden Primary School, established in 1934, is at the heart of our proud town. Our school is adaptable in a changing world and we are readily adopting and embracing new, innovative and exciting technologies in order to meet the evolving needs of our students. At the heart of our school's strategic direction is our belief in developing the whole child and the importance of strong relationships between students, staff, parents and the wider community.
Read More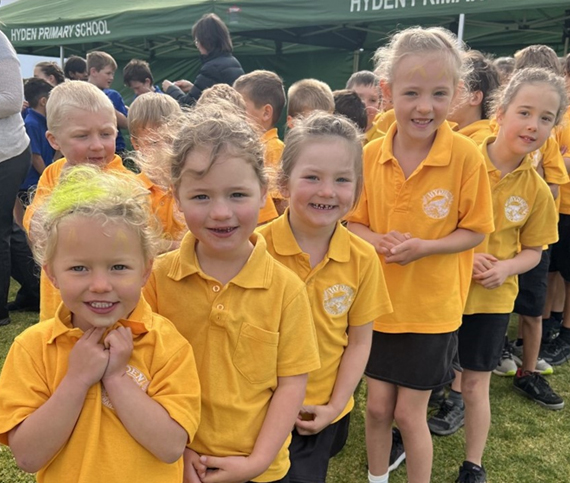 Our Motto
At Hyden Primary School we ROCK
Respect
Optimism
Courage
Knowledge